May 2017 

- Two days after getting married, we land in Thailandia, to stay 2 weeks and discover part of "The Land of the Smile".​​​​​​​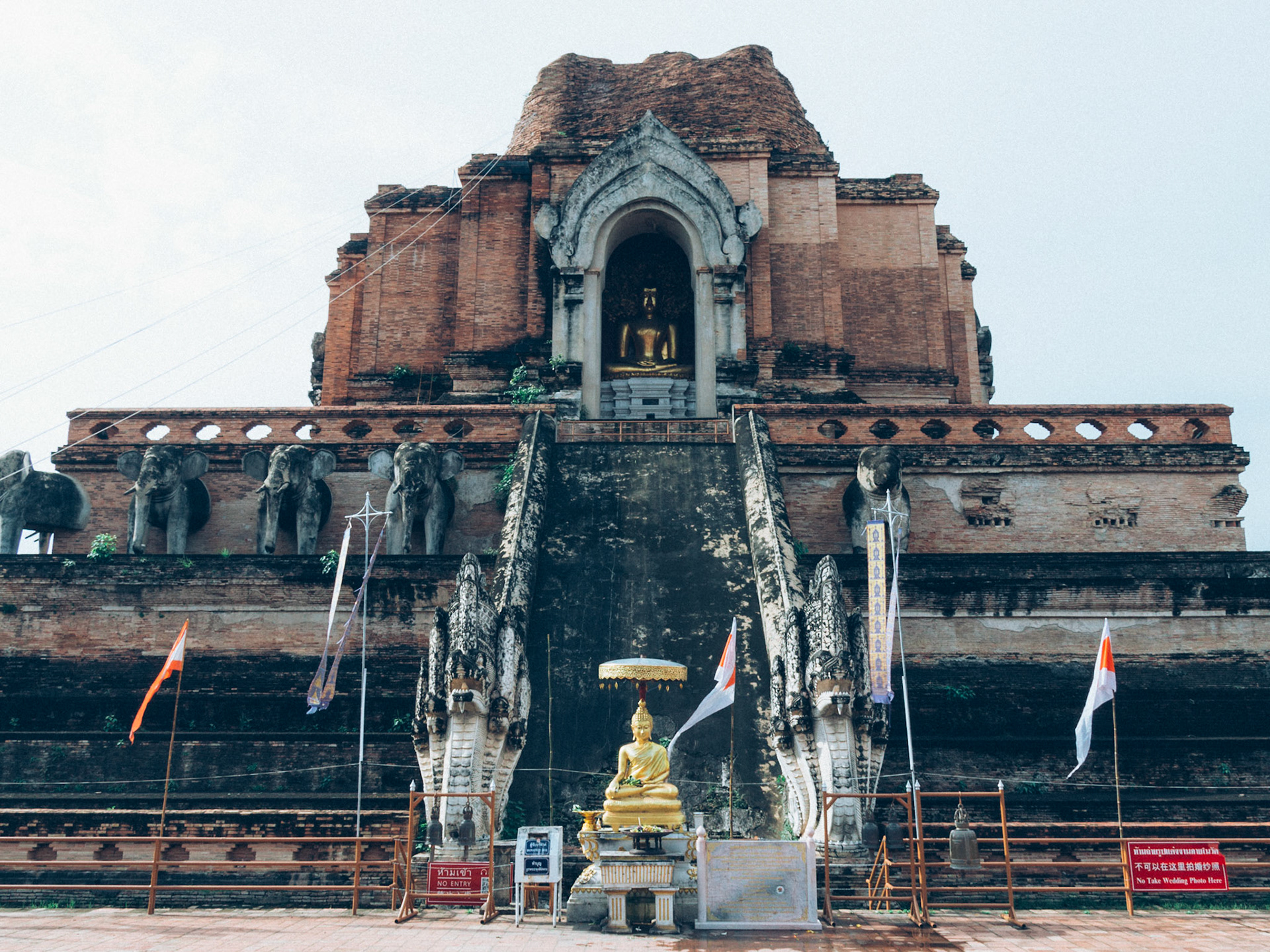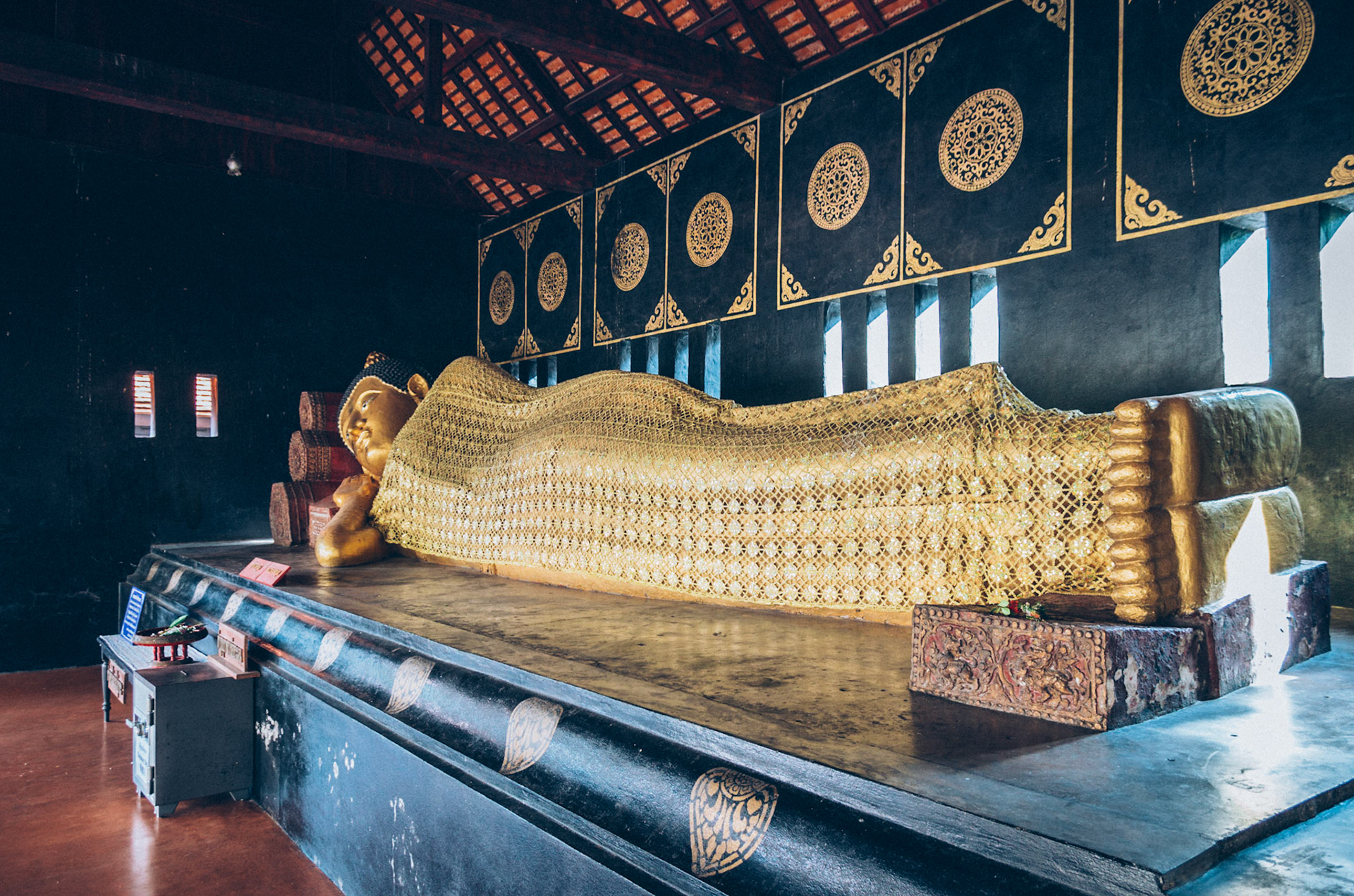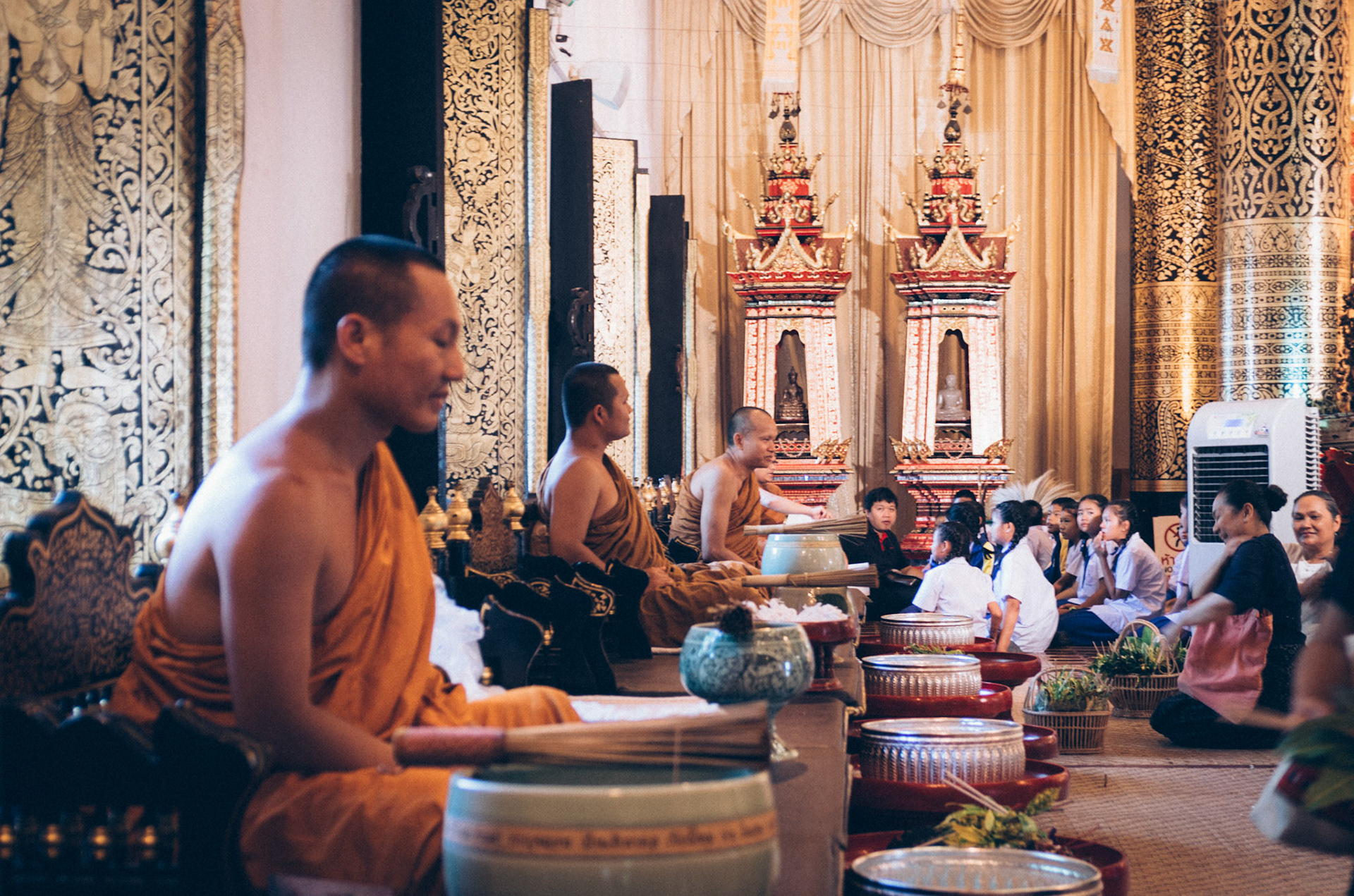 After visiting the center of Bangkok, we took a plane and we moved to northern Thailand: precisely in the province of Chiang Mai.
In these places, so distant from the chaotic Bangkok, we began to savor the Thai culture, noting how far it is from the West. So here we are at Wat Chedi Luang, a very active temple, a little ruined and a little in the heart of the city of Chiang Mai and then, still in the city center, at the Wat Phra Singh, dating back to the 14th century

.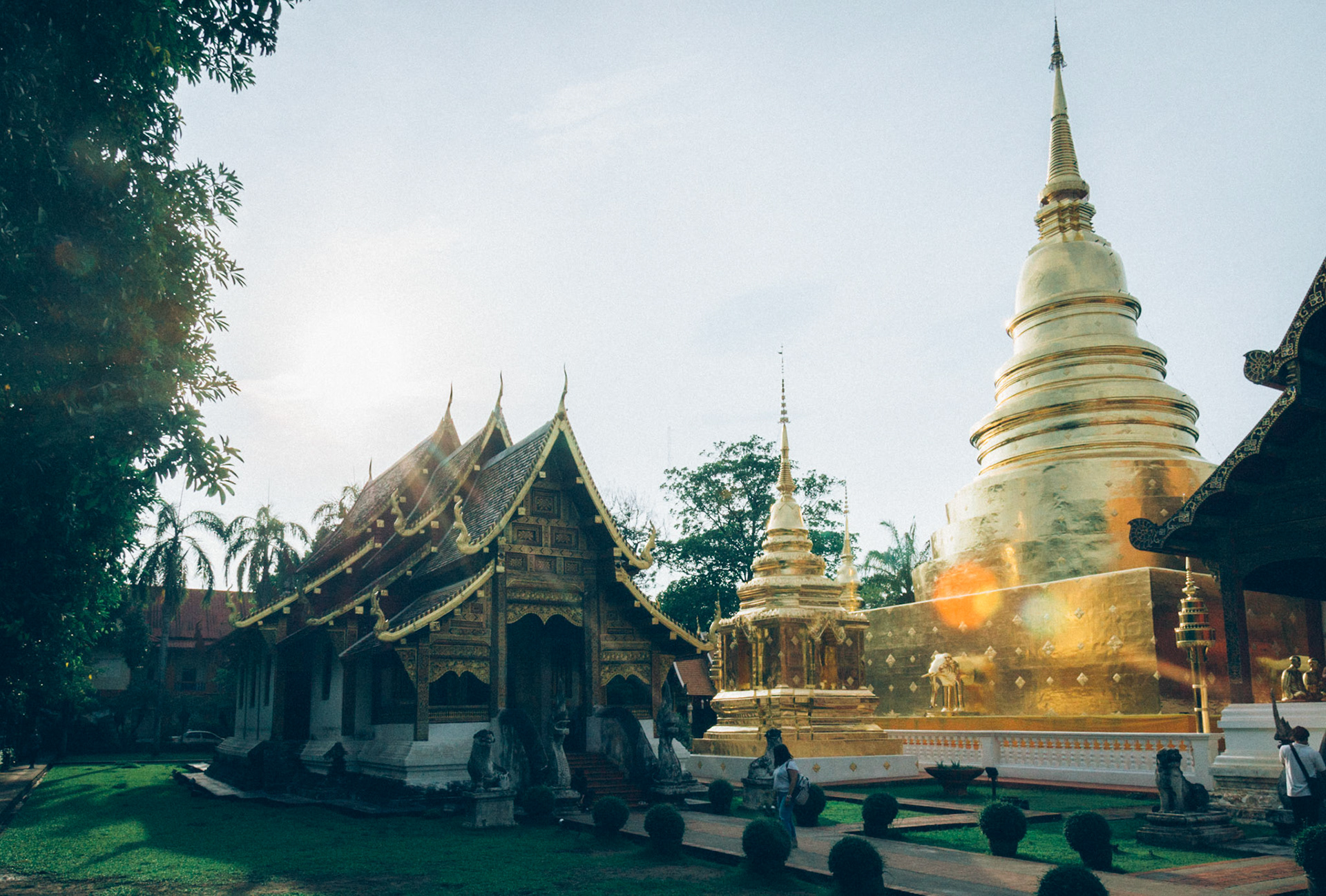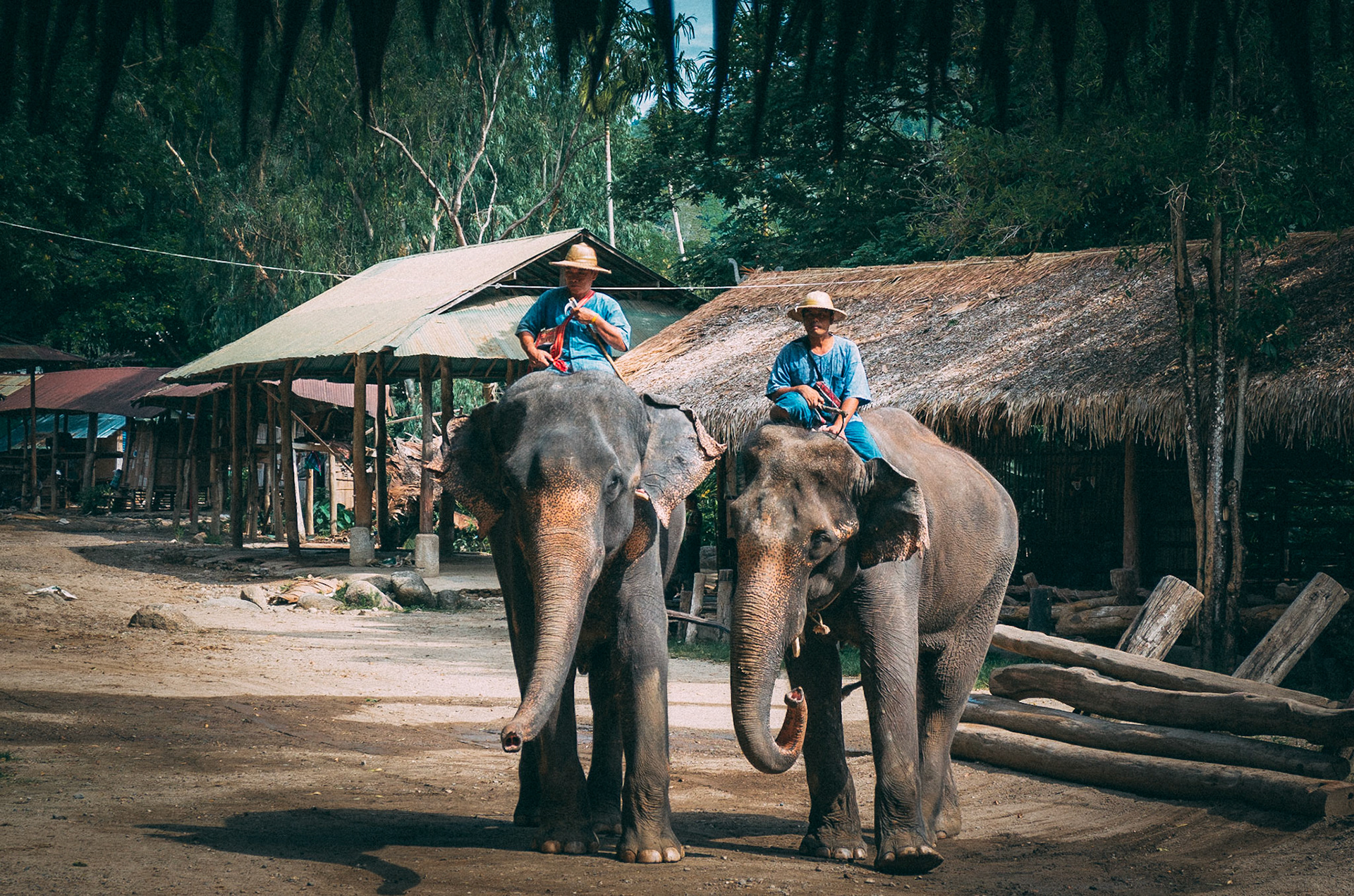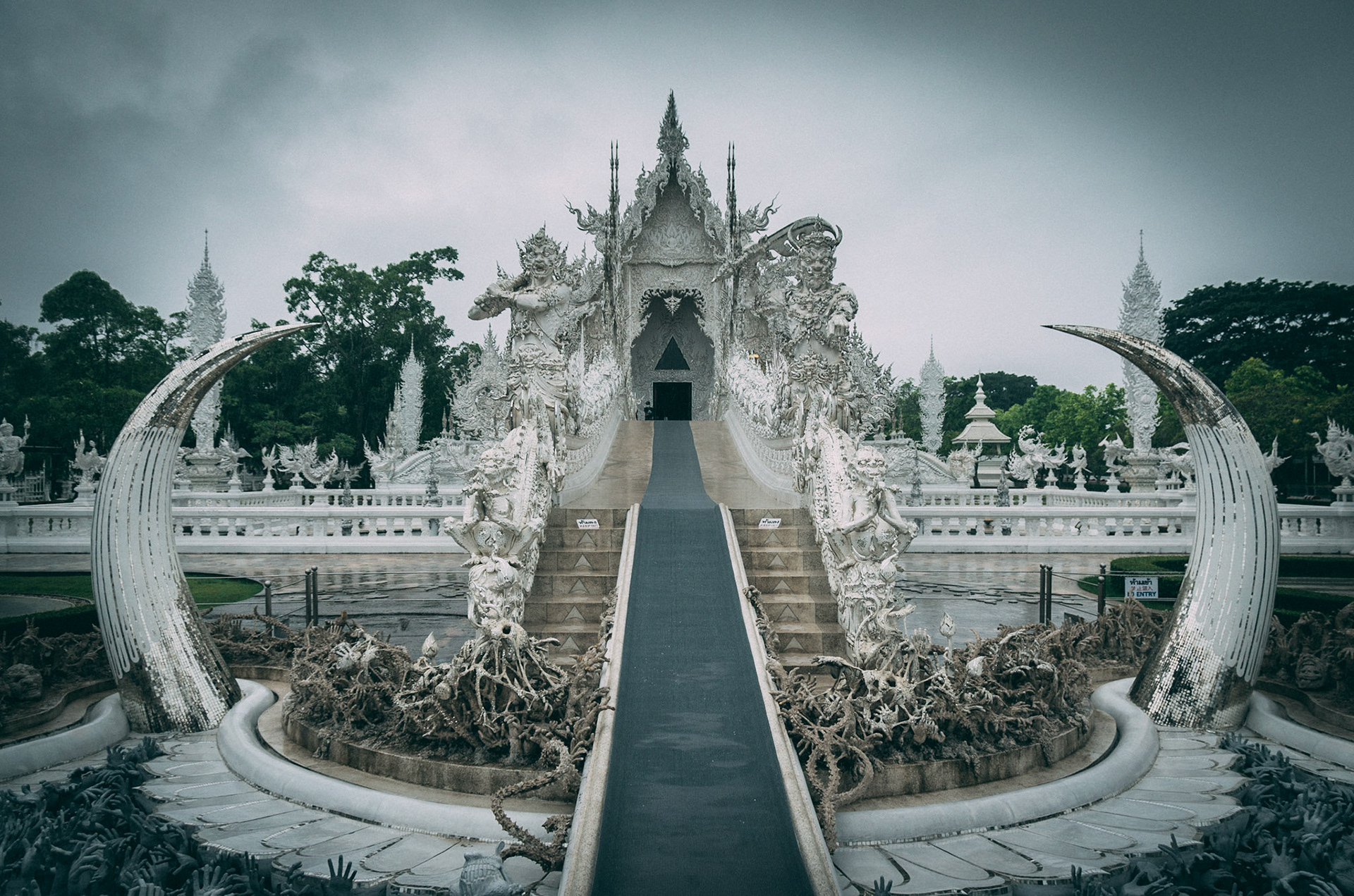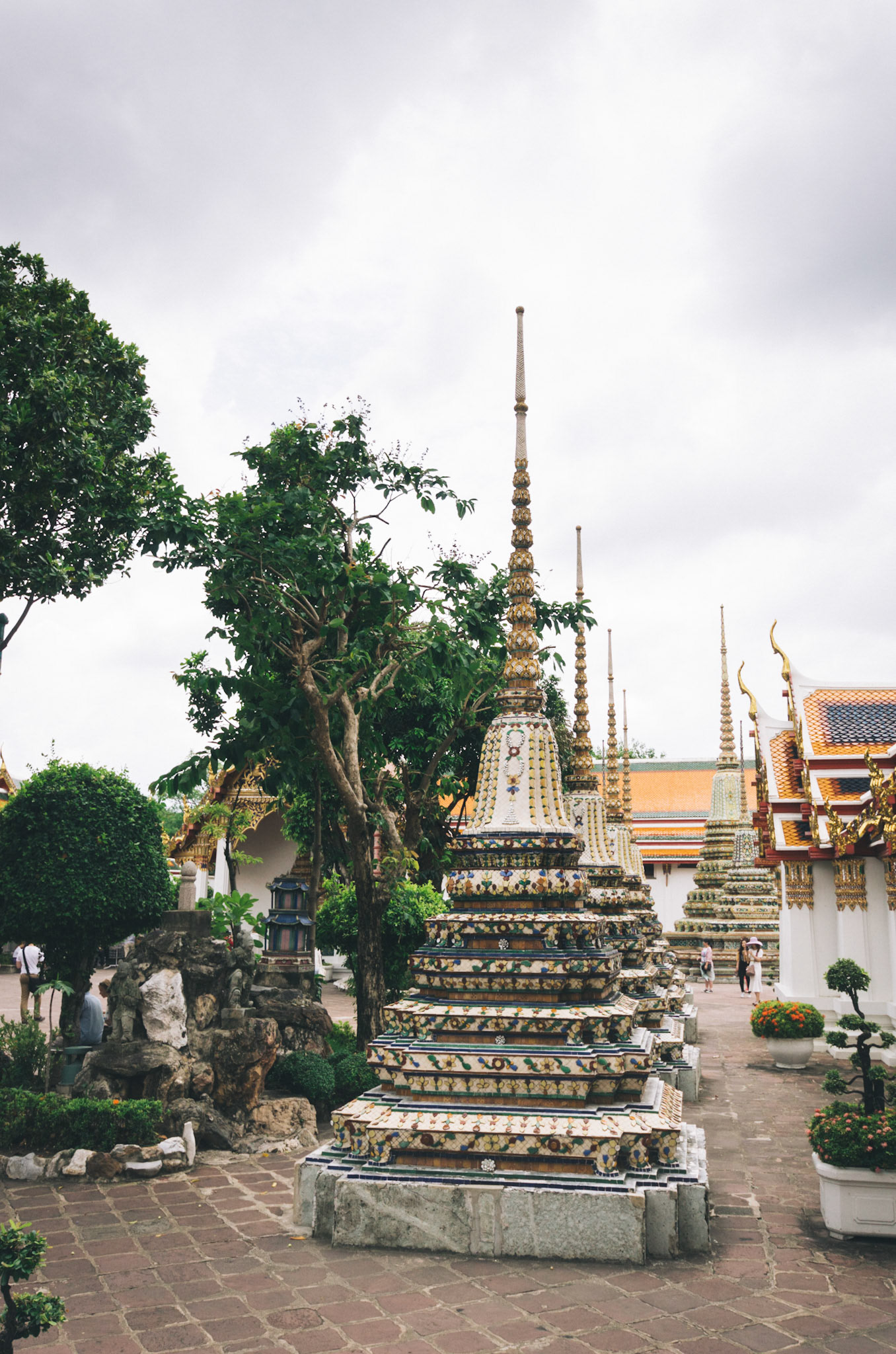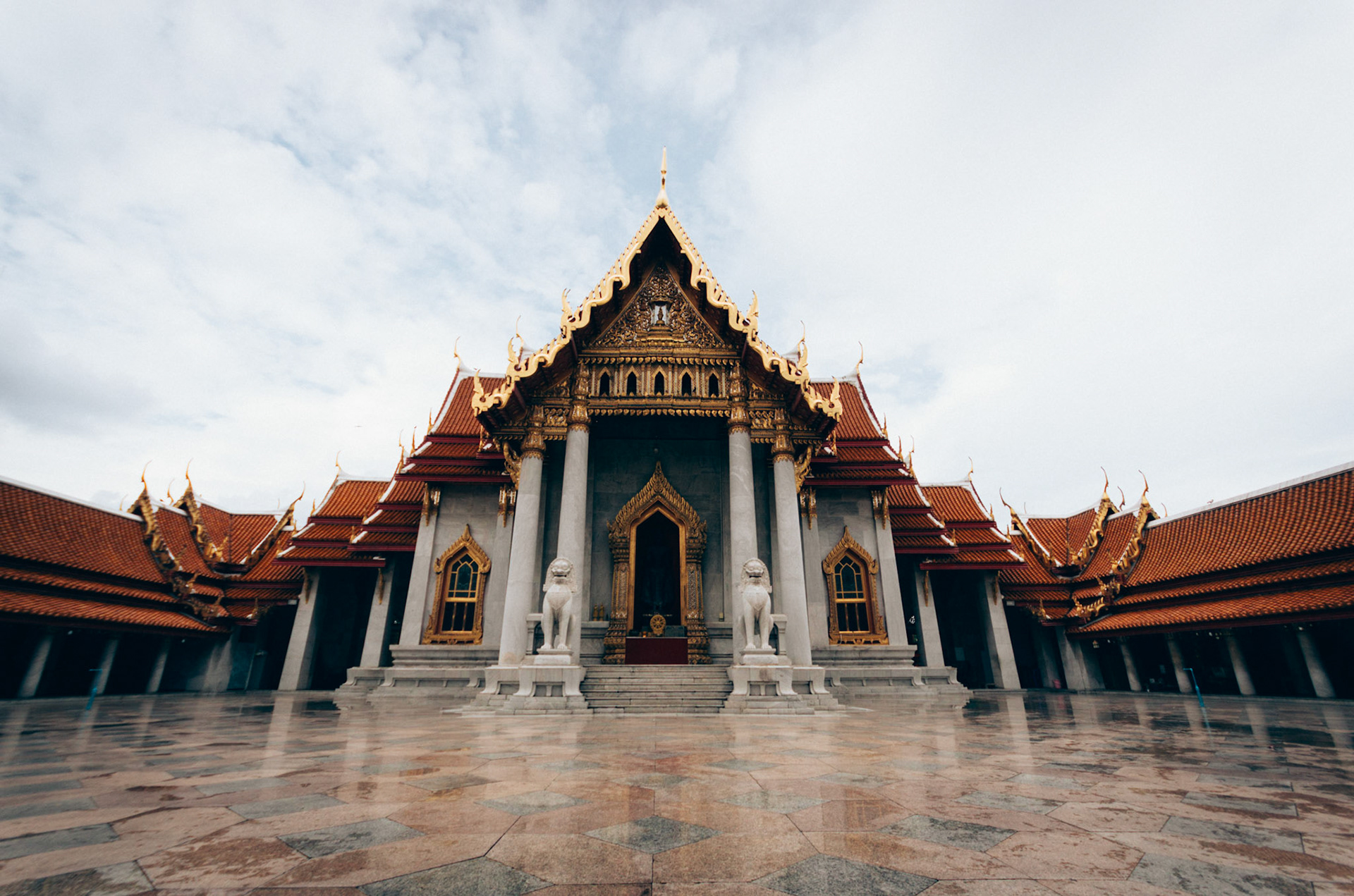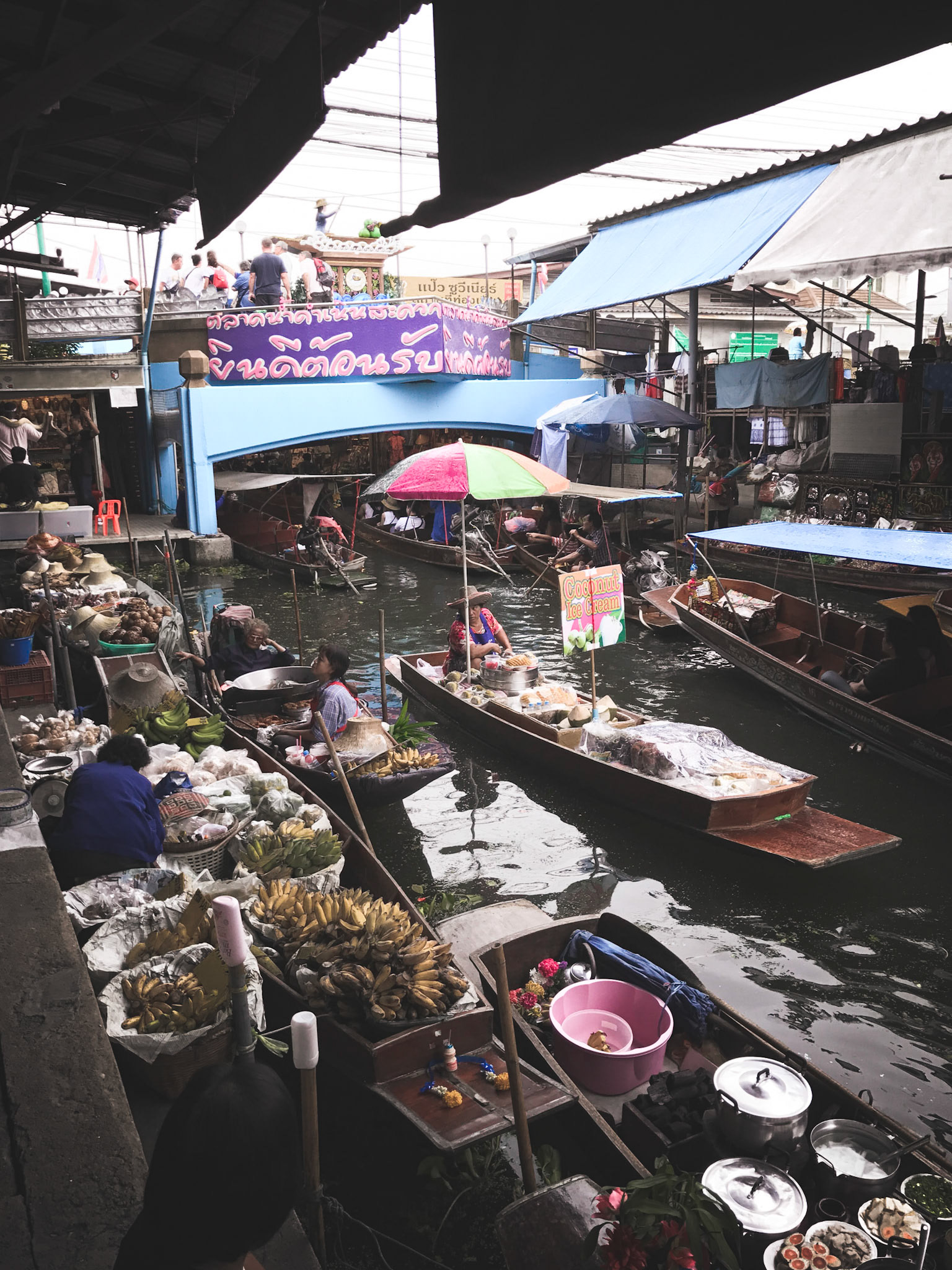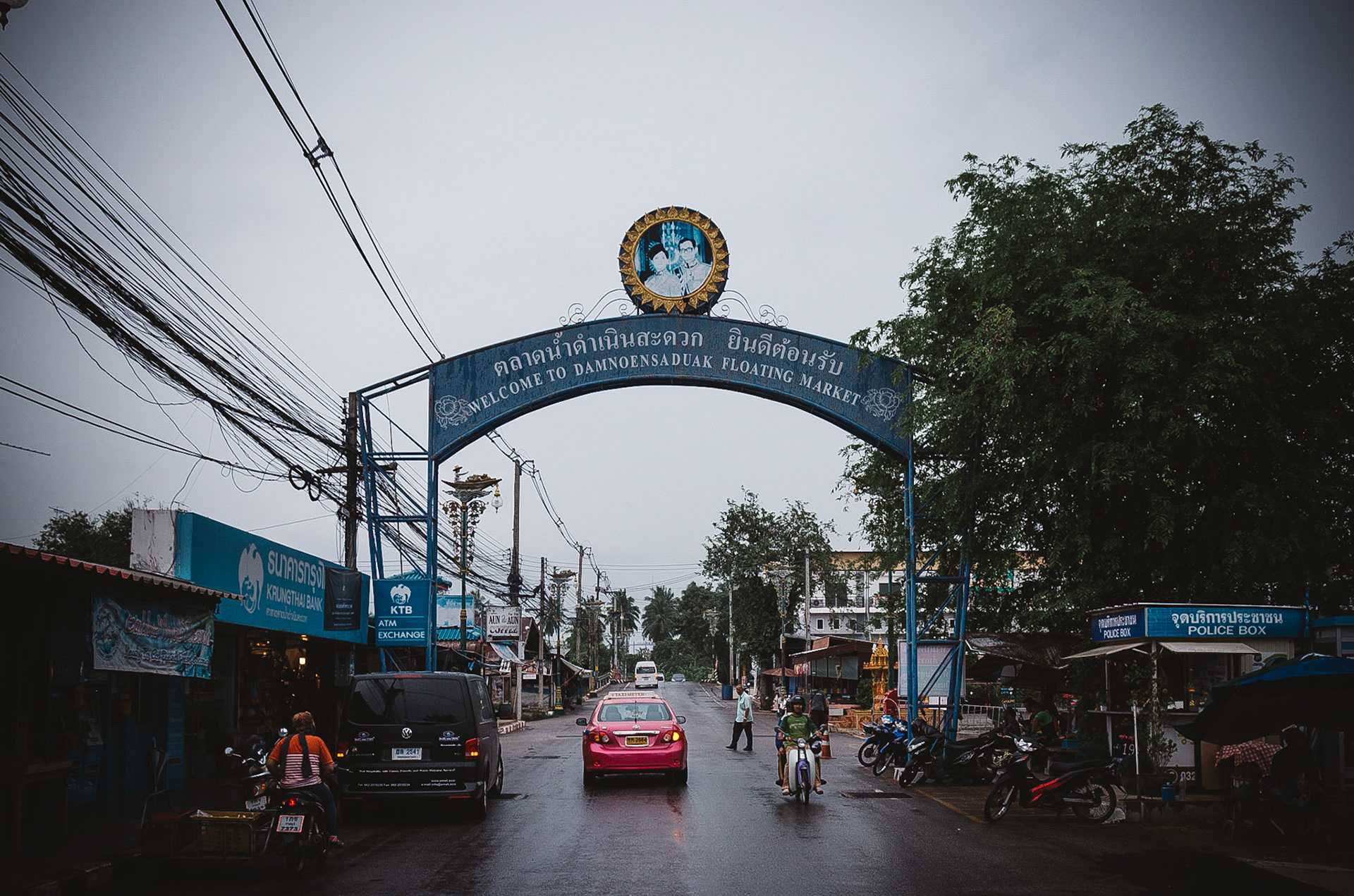 A little out of training, I photographed with Pentax K5 II and iPhone7.